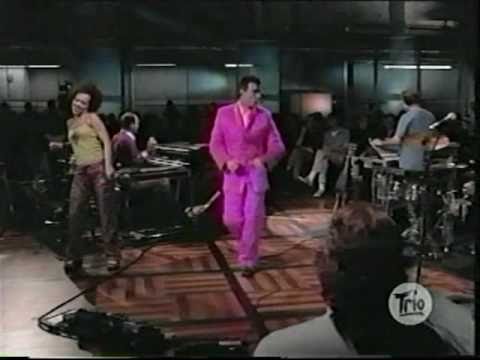 6 tags
Visit the Peacock Room
Explore the Peacock Room as it looked in London in 1876 and in Detroit in 1908. http://www.peacockroom.wayne.edu/visit
"Every once in a while, people need to be in the presence of things that are really far away."  —Ian Frazier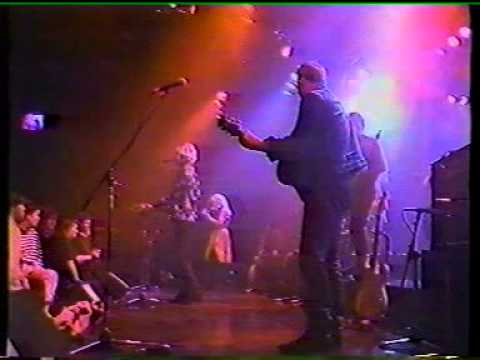 Feeling Gorey →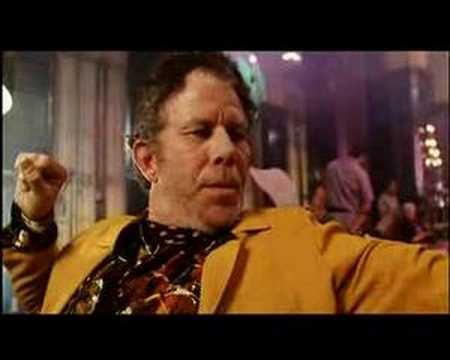 "Every word is like an unnecessary stain on silence and nothingness."
– Samuel Beckett, interview in Vogue, "Samuel Beckett Talks About Beckett," from Dec. 1969 (via apoetreflects)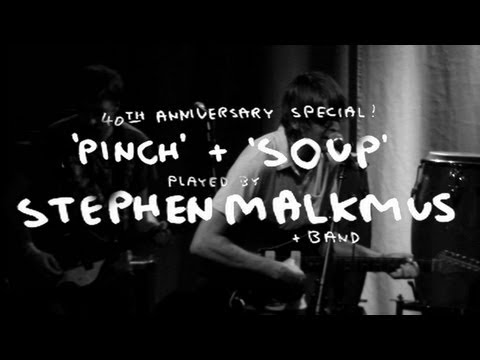 Watch
the brain can focus on only one thing at a time
The Panther
His vision, from the constantly passing bars, has grown so weary that it cannot hold anything else. It seems to him there are a thousand bars; and behind the bars, no world. As he paces in cramped circles, over and over, the movement of his powerful soft strides is like a ritual dance around a center in which a mighty will stands paralyzed. Only at times, the curtain of the pupils lifts,...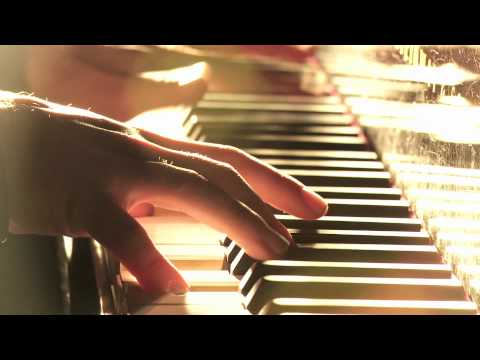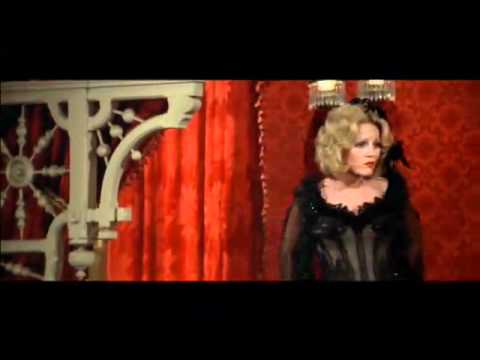 1 tag
Watch
Death Metal Angola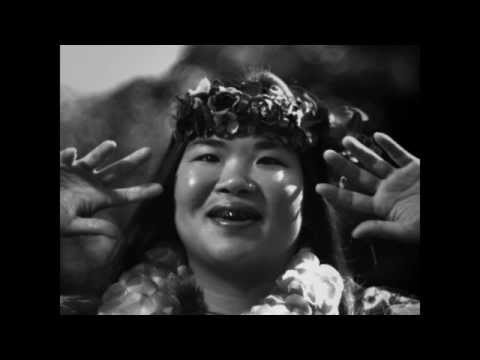 ambedo
dictionaryofobscuresorrows: n. a kind of melancholic trance in which you become completely absorbed in vivid sensory details—raindrops skittering down a window, tall trees leaning in the wind, clouds of cream swirling in your coffee—which leads to a dawning awareness of the haunting fragility of life, a mood whose only known cure is the vuvuzela.